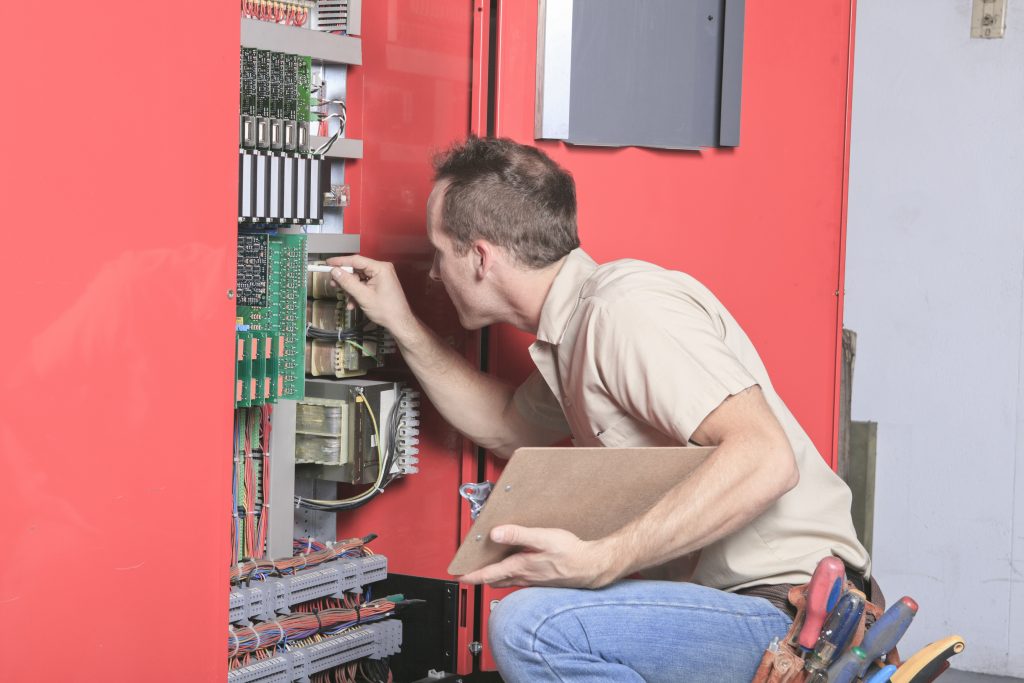 Once in a while, lifts may experience malfunction or breakdown mainly due to the intensity of their operations. However, even well maintained elevators gradually succumb to wear and tear, which means it is of great importance to always know where to get the best lift repair services to avoid inconvenience. Home Lift Singapore is the ultimate place for repairs for all lifts used in residential property. We specialize in professional home lift, chairlift and platform lift repair services across Singapore.
We have engineers with great expertise and many years' experience in handling various kinds and models of home lifts. Our commitment is to deliver high quality, reliable and affordable lift repair services that you can always count on. With our services, you can easily improve the performance of your lift for greater mobility indoors and outdoors. Besides, our repair services can also enhance the general appeal of your lift for a longer lifespan.
Benefits of our Lift Repair Services
Home Lift Singapore is a fully licensed company with certifications to conduct lift repair services. As a result of this, we always have a responsibility to make sure that the needs of every client is met. The following are more reasons to always talk to us for home lift, chairlift and platform lift repair services;
Professional repair solutions
At all times that you contact us for lift repair, we have our own team of engineers to attend to you. We always ensure that all your specifications are well noted down and acted upon for the best services. Our engineers will first visit you to examine and inspect the machine in order to ascertain the extent of damage and required repair works. This is always the first step in our repair services.
Depending on the observations made by our engineers and your needs, we will come up with a plan showing the works to be conducted, any required materials or equipment and estimates for the job. Before we start the repairs, we will discuss with you into detail about the condition of the lift and how to effectively revamp it.
Even if you may not have an idea about lifts, there is no reason to worry but simply sit back and relax as we fix the hitch. Our engineers have unrivalled skills in conducting repairs across all lift components, parts and equipment with a guarantee of the best results. With us, you can always be sure of customized lift repair solutions that are tailored to your specific needs.
Repair services for all types of Residential Lifts
At Home Lift Singapore, we know that the types of lifts found in homes vary from one to another. As a result of this, you need a professional that can conduct proper repair works on various kinds and models of lifts, ranging from conventional to contemporary elevators. Instead of looking any further, simply get in touch with us.
We handle various kinds of lifts for residential and landed property including;
Despite the type of lift that you have in your home, we have the skills and resources to deliver the right repair services to effectively bring it back to life.
The Best Services when you need it
Lift malfunction or breakdown usually comes without a sign, and this can cause a lot of inconvenience and humiliation when it comes to mobility around your home. Home Lift Singapore is the most reliable partner that can always fix your lift right in the shortest notice. We are available 24/7 and ready to assist you with repair works on your lift at any time of need.
We have a Customer Service team that works round-the-clock to attend to all your requests and inquiries about our services at all times. Our company operates across Singapore and come be available at your service within or outside the city. We have trusted engineers and lift operators do always do a good job without your supervision from start to finish. In every project, we always strive to give the best in a short time so your mobility needs are not limited.
Affordable Lift Repair services for every Budget
Cost of repairs is one of the key issues that have sometimes hindered many from enjoying the convenience and comfort that comes with lifts. But, at Home Lift Singapore, cost is the least of your concerns. This is because, we offer the best lift repair services at one of the lowest rates that can suit just any budget.