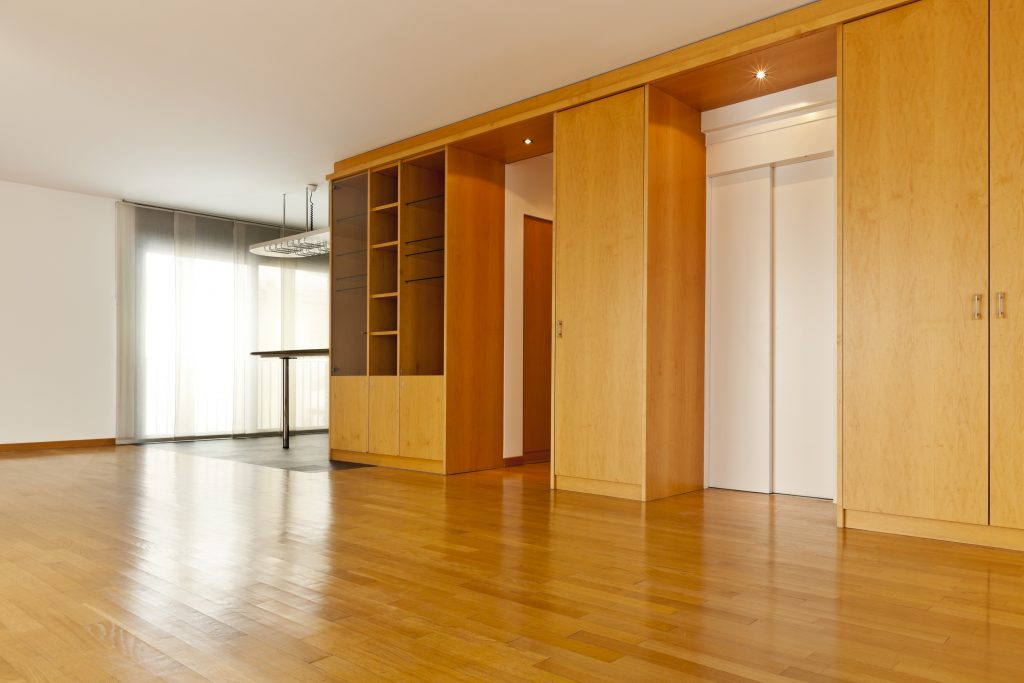 Home Hydraulic lifts are built to meet all vertical mobility needs in residential as well as commercial buildings. In fact, this is the perfect choice for people with impaired mobility, including seniors. At Home Lift Singapore, we offer diverse home hydraulic lift options to suit various kinds of mobility needs, home designs and budgets. Our commitment is to deliver high quality lifts that can guarantee independent, quick and safe movement of people in houses with staircases.
We offer a wide range of models of Home Hydraulic lifts to enable you get just the right match for your expectations. There are pre-designed models but, our designers can still develop a customized one for your home or residential apartment. Besides, we can also assist you throughout the process of choosing an ideal model, its acquisition, installation and maintenance.
Features and Benefits of Home Hydraulic Lifts
All our Home hydraulic lifts are designed and constructed by experts for guaranteed performance, efficiency and safety. The following are some of the unique features and benefits of obtaining Home hydraulic lifts from Home Lift Singapore;
Versatile
Our Home Hydraulic lifts offer greater flexibility in terms of design, installation and operation. The lift can be designed for buildings with one, two or three floors. And, if you thought that the lifts are only made for single passengers, you got it all wrong. At Home Lift Singapore, we can also offer hydraulic lifts for use with wheelchairs.
A Home Hydraulic lift is also accorded simple but, state-of-the-art design for both residential and public establishments. The installation is easy and the lift can be erected on both existing as well as new buildings. Since we also provide custom hydraulic lifts, there is the freedom of choosing the most suitable interior or exterior design for your lift.
Safety and Comfort
Although it is important to acquire an elevator that can efficiently facilitate vertical movements, the safety and comfort of users must be given precedence. Our lifts are designed with a keen interest on ensuring secure travel for all occupants. In case of power failure, the lifts will safely come down and open up to allow passengers exit without risks of injury.
Another safety feature of our home hydraulic lifts is the hose burst valves. These are special features aimed at ensuring total safety of the hydraulic circuit. Other elements of safety and comfort on our lifts include emergency ventilation, alarms and security buttons.
Economical
Unlike conventional lift models, our home hydraulic elevators are highly efficient in terms of space, energy consumption and other operational costs. The lift usually consumes very little power and can be configured to either two or three phase for even much greater energy savings. Besides, our home hydraulic lifts also do not require head rooms or deep pits, hence, can easily fit just any environment.
Compared to conventional elevators, our lifts are designed with minimal moving components, which means there is very little maintenance is required. In this way, you will never bear the hassles and financial costs of regular or scheduled maintenance services. In the event of any hitch, our engineers are always on standby to assist.
Stylish and Customized designs
Our engineers are always very keen on the designs of home hydraulic lifts to deliver unique and exceptional models to suit diverse environments. We have a wide collection of elegant designs to choose from based on the structure of your home. However, our designers can also develop unique home hydraulic lifts that are tailored to specific individual expectations.
We offer options for types of doors and other fittings that you can also suggest for your lift. Besides, you can also opt for additional features in the lift including, telephone, fan among others. Based on your needs, we have the expertise, experience and materials to deliver the perfect hydraulic lift for your residence.
User friendly
At Home Lift Singapore, our main goal is to deliver the best collection of home hydraulic lifts that can make movements across buildings and life in general, much easier. As a result of this, all our lifts are equipped with innovative and simple control features that will not give you any sweat during use. Besides, we also use environment friendly materials in the construction of all our lifts to eliminate any risk that might be encountered from using the machine in your home.
Choosing the right home hydraulic lift can sometimes be challenging, especially on your own. At Home Lift Singapore, we offer the best quality lifts and also professional guidance on how to get the perfect mobility solutions for every residential space.